"Lahey, I live in a tent!"
Temp Banned
Thanks to
@Jefferson
for providing a really helpful link which sets out "three initial conditions" for the theory.
1. The created Earth was encapsulated by a granite crust nearly 100 km thick.
2. This crust was supported by downwarps in the granite crust creating pillars on a solid basalt mantle.
3. The resulting void between the crust and solid mantle contained an interconnected shell of subterranean water averaging 1.6 km that sustained Earth's pre-Flood hydrologic system.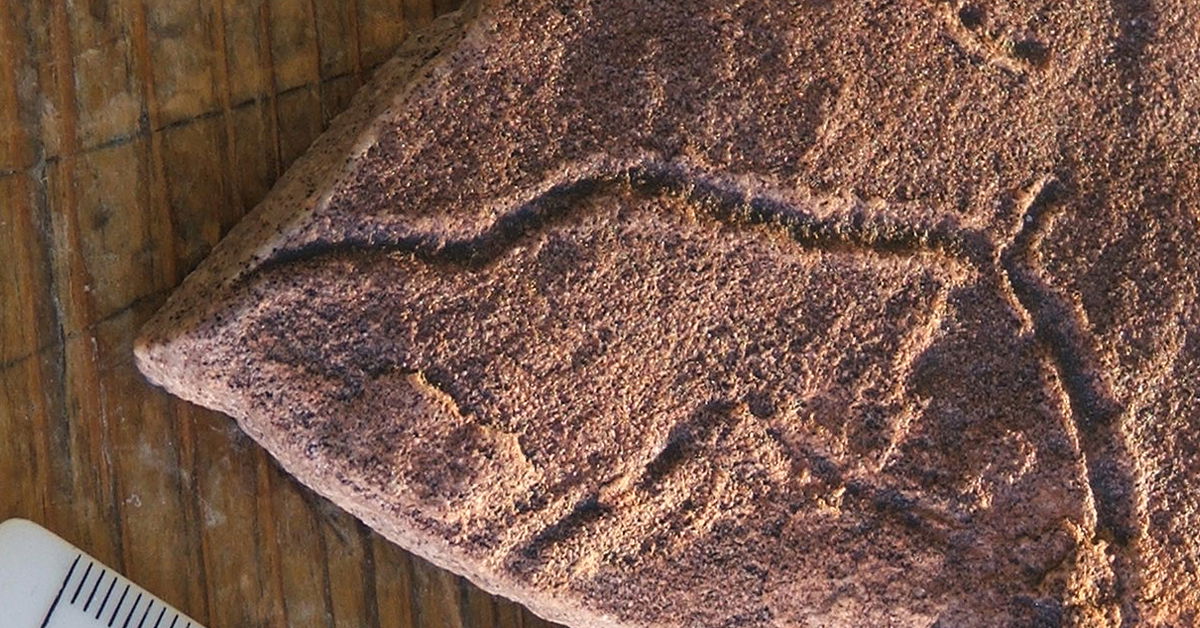 Ichnofossil data challenge Hydroplate Theory's credibility—a theory purporting to explain the global stratigraphic record and its paleontological constituents.
answersresearchjournal.org