Get your popcorn and get ready for the DemoKKKrats' Summer of Terror 2022!
Now taking bets on how many black-owned businesses will burn, how many innocent people will be murdered, and how many cops will be assaulted. Place your bets!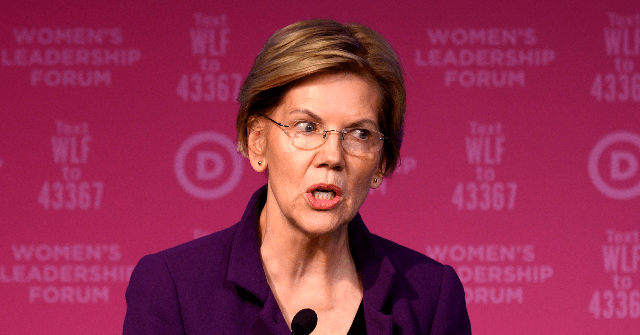 Elizabeth Warren called for millions to "stand up and make their voices heard" over the leaked draft SCOTUS decision to overturn Roe v. Wade.
www.breitbart.com