Know the Truth and the Truth will set you free.
Staff member
Administrator
LIFETIME MEMBER
Hall of Fame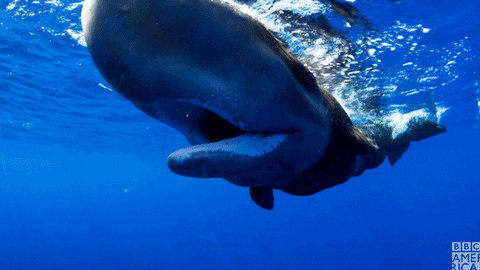 You have just been added to the menu. Users that prove themselves a distraction with bizarre forum behavior, along with trolls and spammers will get 'eaten'.
No more Squeakies, Letargues, Jacobs or similar users.
Timeloop - I have discovered that racists are nice and tasty too. They go down nicely so be forewarned!
Last edited: