How can large land animals from one alleged time period be found buried alongside large ocean creature fossils from an assumed different age? According to evolutionist cultists, animal remains could possibly have been washed down from land into coastal areas to be buried with large sea creatures, and, also speculated by evolutionist cultists, hurricanes could have disturbed fossil remains from one era and buried them alongside fossils from a later era. How convenient, if also extremely speculative and unscientific. But that is what we get with evolution: unscientific speculation not irrefutably demonstrated by facts and evidence.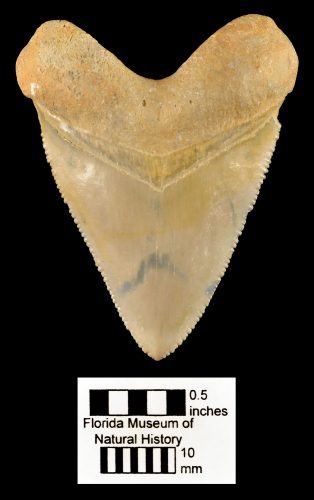 Palmetto Fauna University of Florida Vertebrate Fossil Locality PO005, along with over 85 individual mines or specific areas within mines. A list of mines and their locality numbers provided below.…
www.floridamuseum.ufl.edu
Careful excavation of in situ deposits such as the Palmetto Mine Microsite and the Whidden Creek Site demonstrate that marine and freshwater/terrestrial fossils are truly found together in the same deposits and not mixed up by mining activities. How can the remains of such ecologically different animals be found in the same deposit in such large numbers? One possible scenario is that carcasses and bones of land and freshwater-inhabiting species are transported by rivers to nearshore marine environments such as a bay, where they become buried in sediment along with the remains of marine species living in the region.