This space intentionally left blank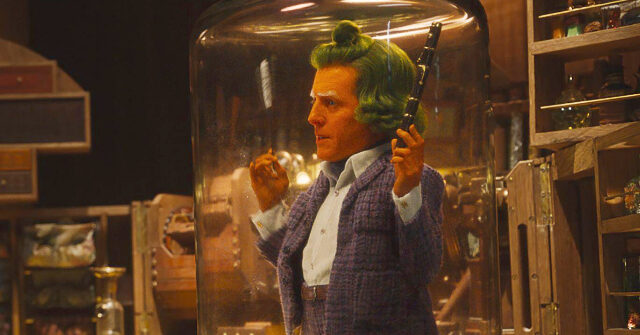 An actor born with dwarfism is blasting the decision to cast actor Hugh Grant in the role of an Oompa-Loompa in the latest live-action remake of the world of Roald Dahl's famed Willy Wonka.
Hugh Grant shouldn't be allowed to play an Oompa Loompa because he's not a dwarf? But a disgruntled dwarf thinks a
dwarf
should be given the role, instead? I mean, what's the "argument" supposed to be, here?
That you shouldn't get to play an Oompa Loompa role unless you're actually an Oompa Loompa?