"It's bang out the machete, boom in her face and grip her by the neck." -- Andrew Tate

More on your hero here:

Andrew Tate, 36, was arrested last week along with his British brother Tristan, 34, at their luxury warehouse-style mansion near Bucharest on charges of human trafficking and rape.

www.dailymail.co.uk
A real piece of work...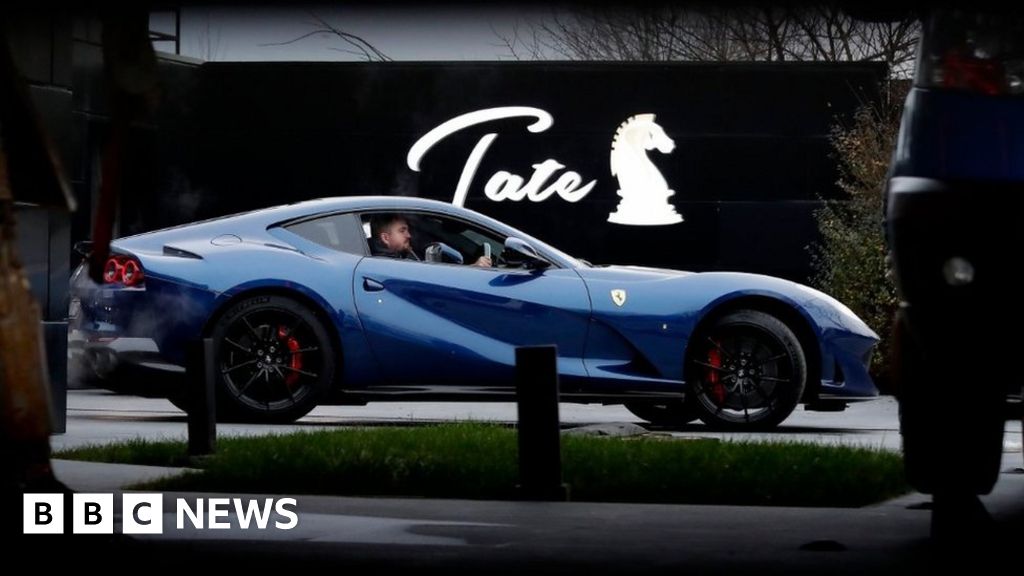 Vehicles including a Rolls-Royce and Mercedes were taken away from the influencer's Romanian home.