lifeguard at the cement pond
Temp Banned
Betcha Dear Leader wished he'd thought of that one last winter.
... the Henan branch of the Bank of China declared that the people's savings in their branch are now 'investment products' and can't be withdrawn ...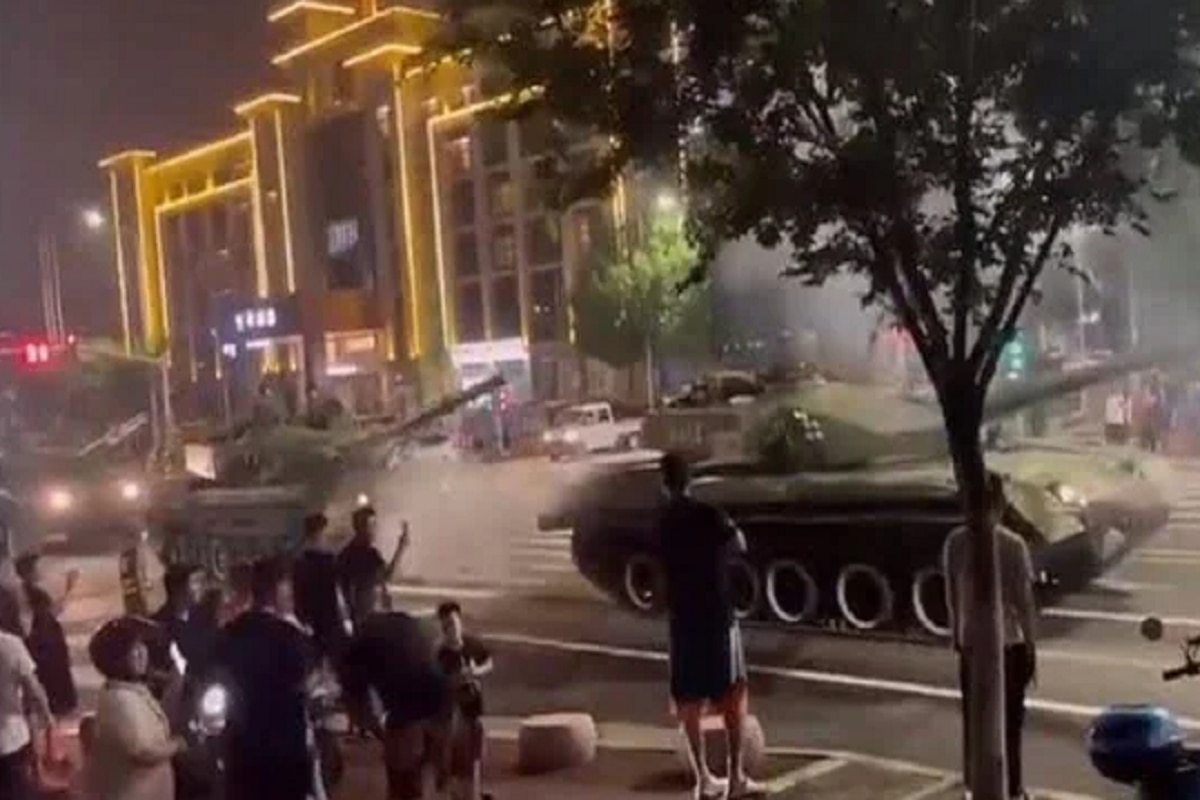 The tanks were rolled on the streets to scare Henan bank protestors amid large-scale protests in the province by bank depositors over the release of frozen funds.

www.india.com