What's the deal?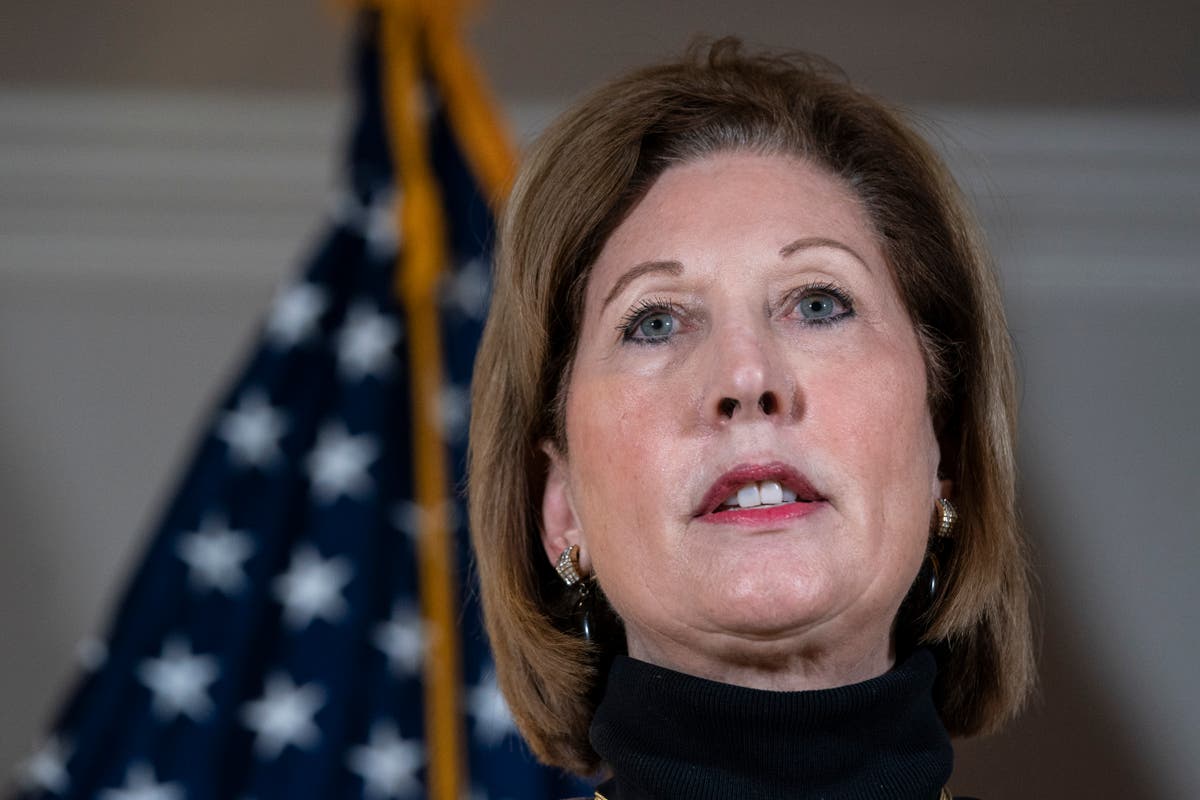 Dominion sent Ms Powell a cease and desist letter, but she continued to suggest the company was involved in fraud
www.independent.co.uk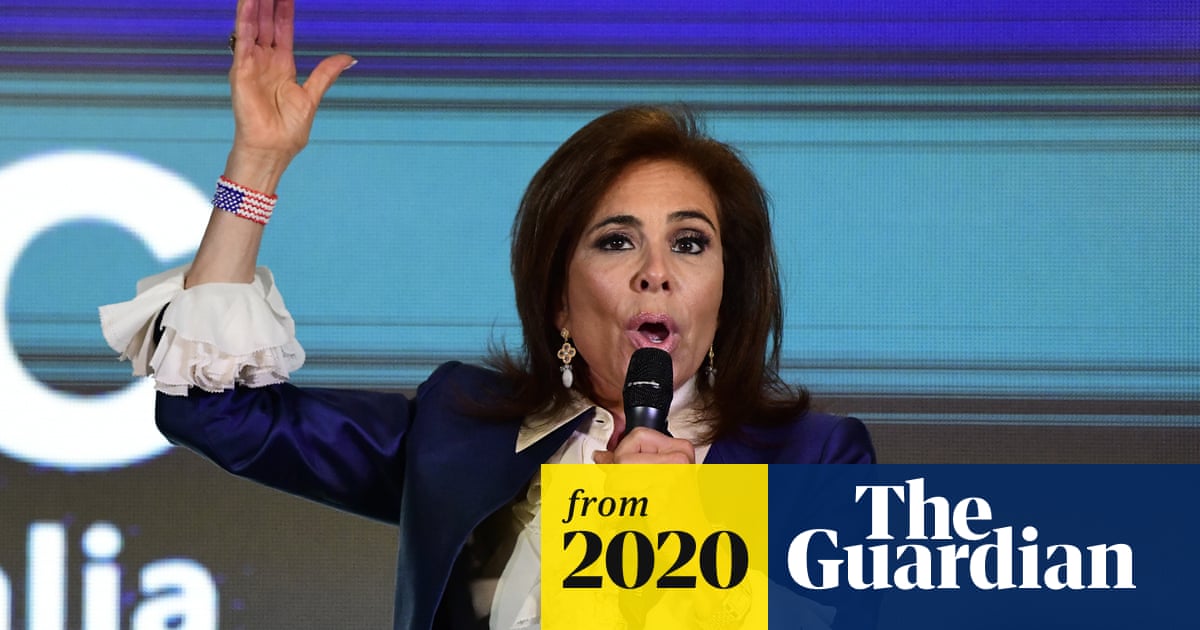 Video presented as interview with election technology expert Eddie Perez airs on shows hosted by Dobbs, Pirro and Bartiromo

www.theguardian.com
There's only a few more days until Trump is removed from office. If there was any such evidence then why is it coming to nothing and why are so many now distancing themselves away from these claims?